About Bizbike
Whether you use your electric bicycle for relaxing bike rides, shopping or cycling to work, at Bizbike you are guaranteed service. Always and everywhere.
Experts in bikes and mobility
We are experts in electric bikes and cycling mobility. We offer various brands of electric bicycles, which are produced in Belgium and maintained by us. The combination of user-friendly electric bicycles and optimal after-sales service beautifully reflects our goal: improving bicycle mobility in Belgium together.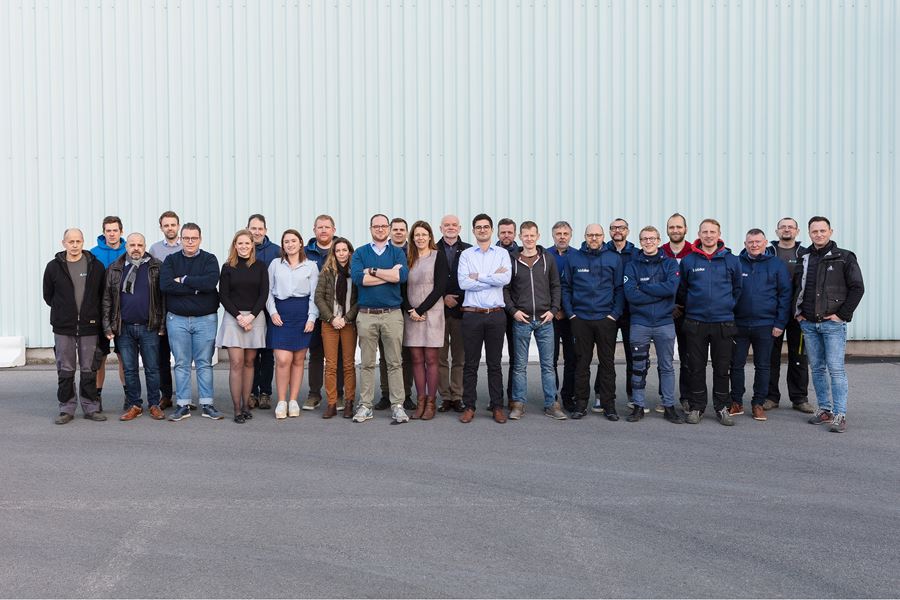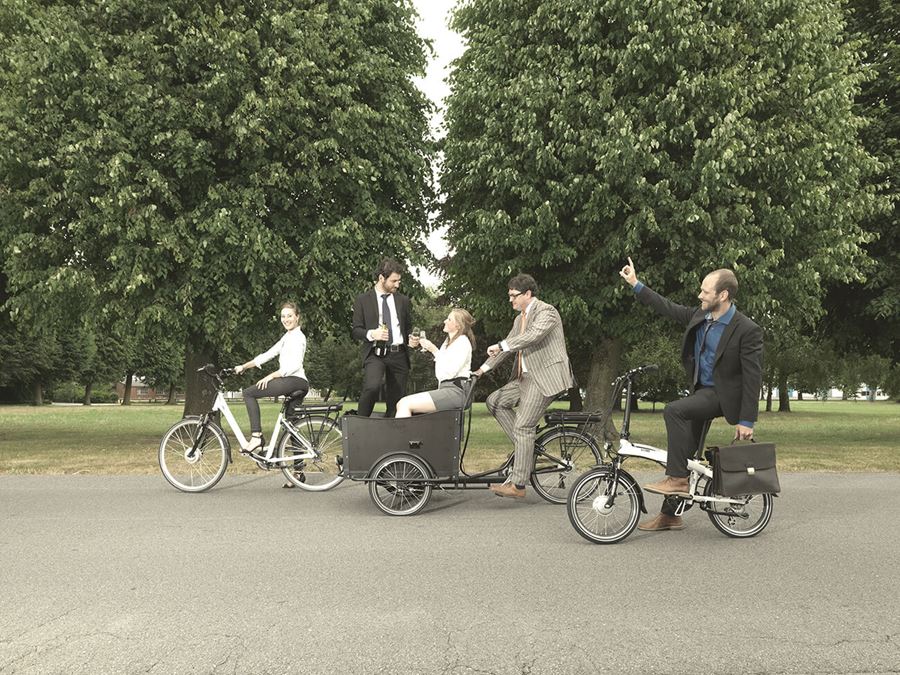 Safe and easy commuting
We believe that everyone should be able to easily and safely get on the road with their bike. This includes people who cycle for fun, as well also those who commute to work and back on their bike. At Bizbike, we also strongly believe in the health benefits of cycling and its positive impact on the environment. Our electric bicycles also provide any company the additional benefit of healthy and motivated employees, a positive company image and an environmentally friendly mobility policy for which the planet will thank us.
In other words, Bizbike is the most convenient way to own a bicycle. You can be sure of high-quality bicycles that are delivered, maintained and repaired right at your doorstep. We make it easy for you in every way.